Valley Village Mobile Home Community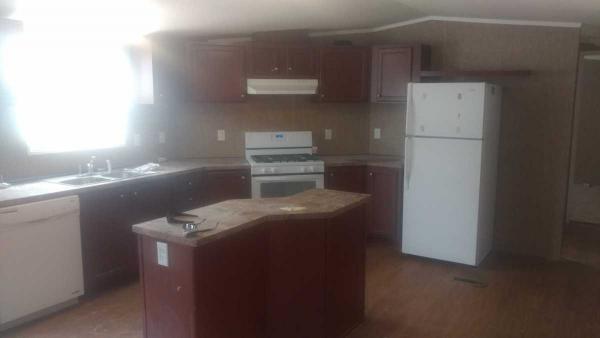 Valley Village #59
731 Grand Ave #59
Platteville, CO 80651
2014 Clayton!
3 Bed, 2 Bath
1,120 Sq. Ft.
Air Conditioning!
Storage Shed!
2 Parking Spaces!
Cash Sales Price: $68,900
Option Fee Requirement: $5,000
Lease Payment: $755/month (HOME ONLY!!! DOES NOT INCLUDE LOT RENT)
Beautiful home located in the city of Platteville Colorado. Community is located in a small town with big city amenities just a few miles down the road. Well maintained park with on site management. Amenities included in lot rent are picnic tables, BBQ pits, fenced playground, green open spaces and basketball courts. Home has been professionally cleaned, fresh paint, brand new garden tub and carpets cleaned, Home has been inspected to make sure all appliances are in tip top shape and everything looks and smells new. Home has a small island counter in kitchen. This home will not last long. We are looking for individuals who want to become homeowners. We do not just rent homes. Must pay cash, finance (we can provide assistance) or our Lease with Option to buy program.
Cash, Finance or Lease with an Option to buy. Lease with an Option to buy program accepts the following: Less than perfect credit, all income considered, recent bankruptcy, foreclosure, or repossession ok. All income issues will be considered if self-employed, new on job, second job or is seasonal employment. Minimum of $5,000.00 Option Premium is required however, entire amount is applied to purchase price of home.